Fujitsu Air Conditioning
More information about Fujitsu.
Manufacturer Focus: Fujitsu

Who Are Fujitsu?
Fujitsu Limited is a Japanese multinational information technology, electronic equipment and services company headquartered in Tokyo. In 2018, it was the world's fourth-largest IT services provider measured by global IT services revenue. Fortune named Fujitsu as one of the world's most admired companies and a Global 500 company.

The Fujitsu Mission
"We play an instrumental role in helping achieve a comfortable, safe, and secure society by offering new value relevant to customers and the public in general."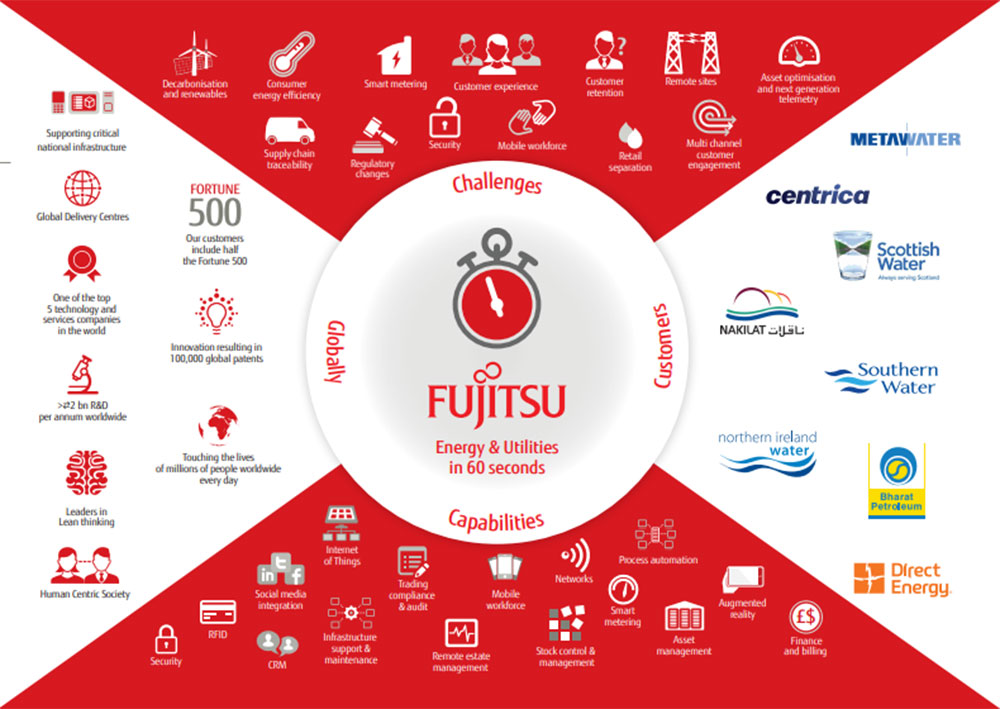 Fujitsu Air Conditioning UK
Fujitsu General Air Conditioning (UK) Limited has been trading in the UK since 1986 and has UK headquarters based in Elstree, Borehamwood which include a renowned state of the art training centre to keep installers up to date with the latest products.

With high standards of service from all the departments as well as world renowned Fujitsu quality we ensure our customers have all the tools they need to help grow their business.
Fujitsu Wall Mounted Systems
Fujitsu Ceiling Mounted Systems
Fujitsu Floor Mounted Systems
TESTIMONIALS
Read what our customers have to say.



"Great product and great service, thanks for all your help."
M Coles, Richmond



"The best price i found online and delivered next day, highly recommended."
J Bradwell, Sheffield



"Very helpful with finding the product for me, would recommend. "
R Ashton, Brandon